Local. Trusted. Heating & Air Conditioning Professionals.
Discover Local Contractors in Your Area.
Ways to Select a Heating and Air Conditioning Contractor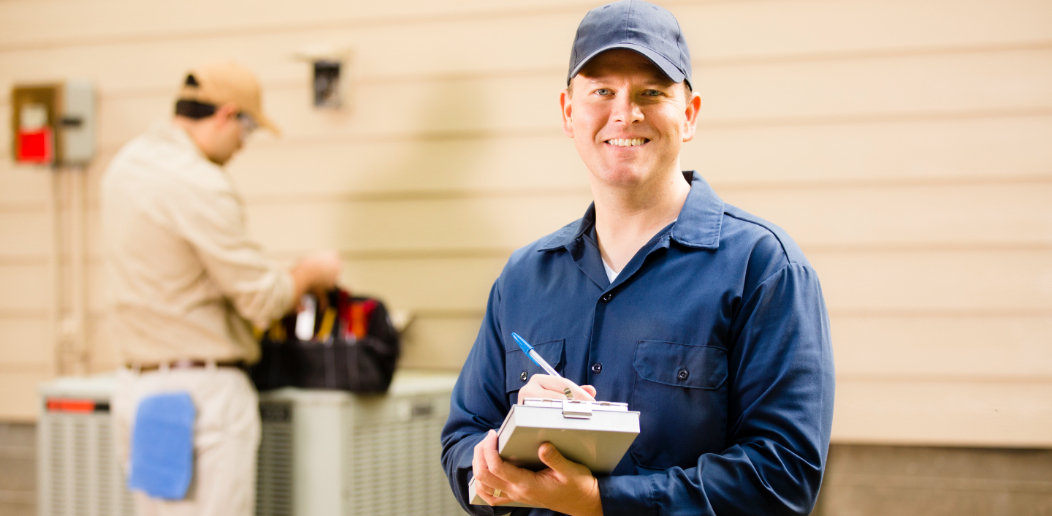 HVAC Licenses
It is in your best interest to work with a licensed HVAC contractor. Licensed contractors have the experience needed to perform correct work, protecting your home and investment in your HVAC equipment. Licensed HVAC contractors also hold the necessary workers' compensation and other forms of insurance that protect you from liability if a worker should get hurt while working at your home.
Find A Contractor
Quality Products
Purchasing a new HVAC system is an investment for your home and your comfort. Working with a contractor who offers quality heating, cooling, and indoor air quality products will deliver more value for your dollar. Quality HVAC equipment delivers energy efficient comfort and reliability to your household.
HVAC Services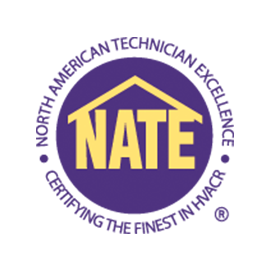 Extensive Training
HVAC technology is always evolving and improving – contractors need extensive training to be knowledgeable of all system types and how to work with them. Extensive contractor training, including NATE certification, helps ensure technicians are qualified to perform installation, repair, and maintenance work on all system types and that the technician is up-to-date with the industry's latest best practices.
Hiring a Contractor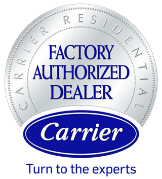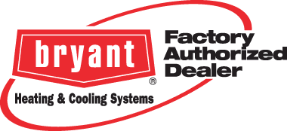 Factory Authorized
Factory authorized HVAC contractors receive specialized training, directly from the manufacturer, for the products they sell, install, and service. You'll know your contractor has the knowledge and skill necessary to perform quality work on your existing system, and know the ins and outs of a manufacturer's products to help you make a smart purchase decision when buying new equipment.
Hiring a Contractor
Smart Homeowners Choose ACSoutheast
Air Conditioning
From the first day we were quoted a new system until install today we knew that we had made the right decision. Every step was explained to us and the appointments were on time. He was exceptional when he told us what we needed, the price was very good and the installers were perfect. There was not a speck of additional dirt in our house. All in all - this was a perfect experience.
Recent Customer
Mobile, AL
Air Conditioning
Excellent service from the A/C installation people, professional and did the job without any issues, their quoted price was by far the best and they will go the extra mile to make sure everything is tip-top.
Recent Customer
Savannah, GA
Heating & Air Conditioning
Scheduled a replacement of AC and Furnace. Crew arrived on time and were very courteous. They completed the job on schedule, reviewed all the work they performed with me and prior to leaving. They cleaned up and left everything in order. Great job!
Recent Customer
Atlanta, GA
Recent Advice
Some quick example text to build on the card title and make up the bulk of the card's content.
Read More Advice
BLOG
Local Contractors
Near Ashburn, VA

Homeowner's Guide