Local Expert Air Conditioning Services
Air Conditioning Services
Air conditioning services encompass system installation, air conditioning repair, and preventative maintenance for cooling equipment. Performed by a qualified cooling contractor, these services will provide you ultimate comfort throughout the Southeast's hot summer months. Boost indoor comfort while keeping humidity and energy costs low with the right cooling equipment, preventative maintenance, and quick repairs when malfunctions arise.
For all your air conditioning needs, use ACSoutheast.com to locate a local cooling professional who provides the services necessary to preserve or restore cooling to your home all summer long.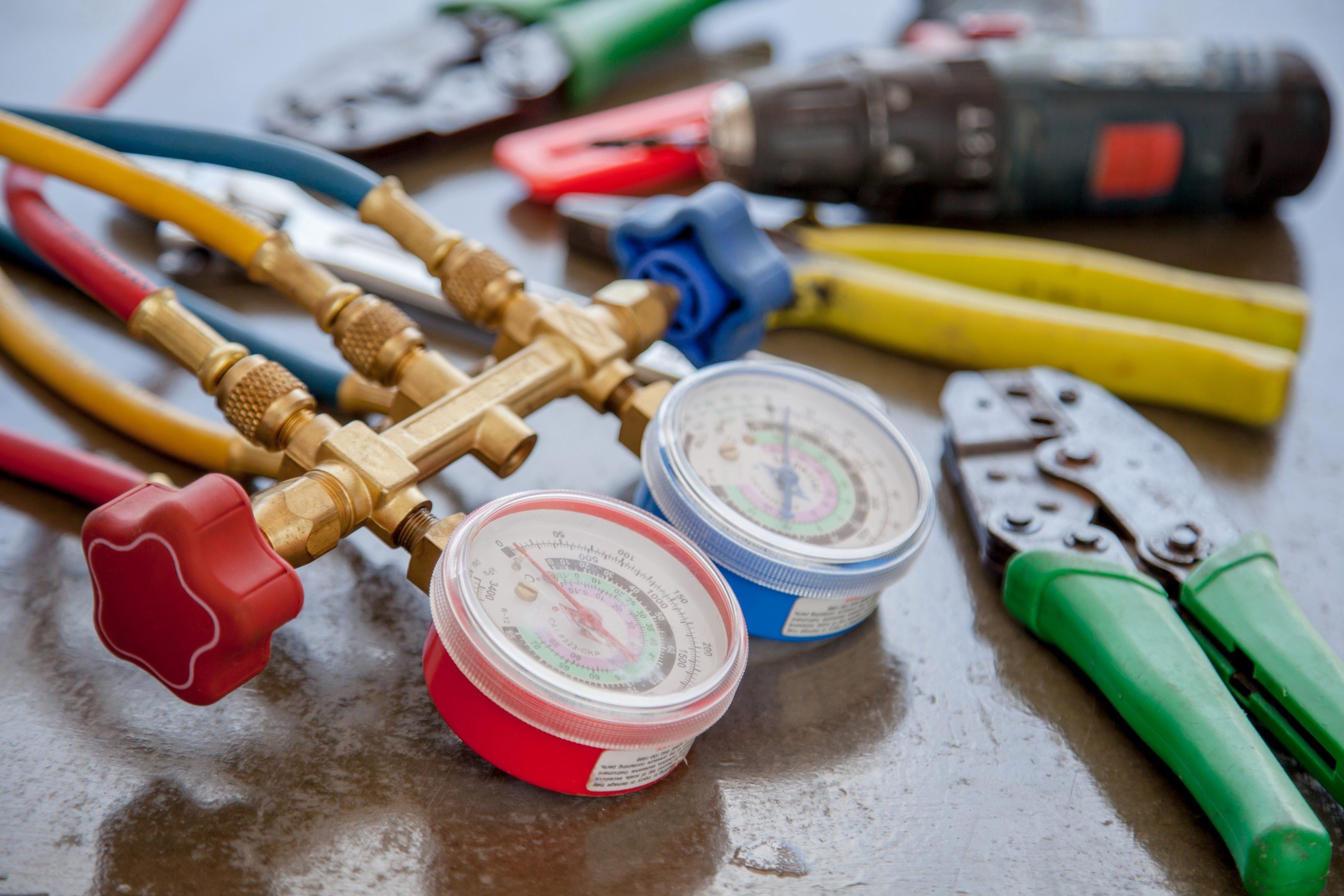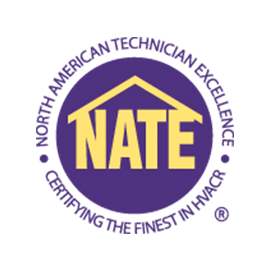 NATE Certified Contractors
NATE stands for North American Technician Excellence, an organization that provides independent training for HVAC contractors. To earn NATE certification, technicians must prove their extensive knowledge and skills in the industry, and complete continuing education to maintain their certifications. Choosing a NATE certified contractor to perform air conditioning services for your home or business gives you access to comprehensive system knowledge, quality workmanship, and customer service skills that will deliver a great experience all-around.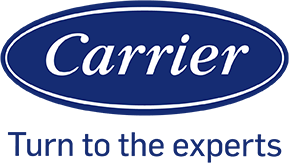 Carrier Factory Authorized Dealers
Carrier is a leading manufacturer of air conditioning systems and the company's products are well-known and trusted worldwide. Through ACSoutheast.com, you will be able to locate a Carrier Factory Authorized Dealer who has received specific training from the brand for Carrier products. These contractors have the knowledge of Carrier systems and the skills needed to install, repair, and maintain these systems accurately, delivering value to you.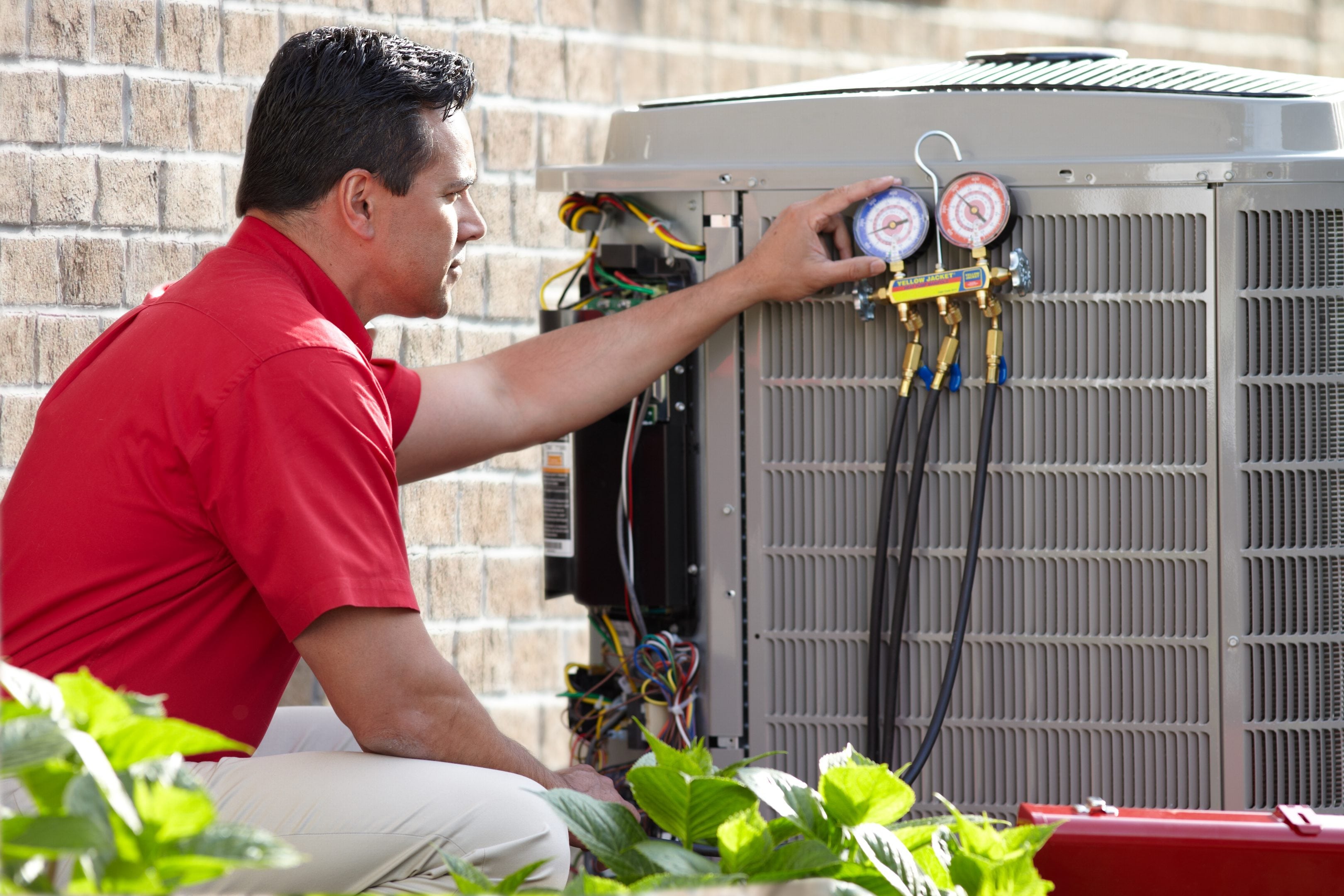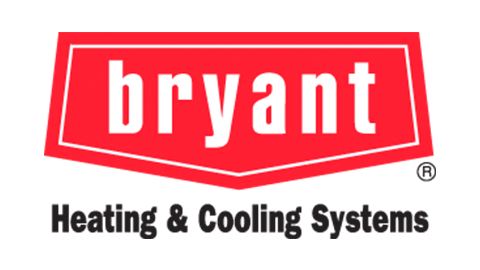 Bryant Factory Authorized Dealers
Bryant manufactures quality air conditioning systems used in homes and businesses throughout the Southeast as well as the world. To ensure HVAC contractors are up to speed on all Bryant systems and best practices, Bryant provides Factory Authorized Dealer status to select companies that have undergone the brand's specialized training. If you have a Bryant cooling system or are looking to purchase one, use ACSoutheast.com to locate a Bryant Factory Authorized Dealer near you who will provide the detailed service you need.
Air Conditioning Products
When it comes to cooling your home, there are several options for air conditioning products. System types include conventional air conditioners, heat pumps, and ductless systems. Leading HVAC industry brands produce high quality air conditioning products designed to keep your home cool with a range of efficiencies and options to meet your needs and wants. High efficiency cooling systems feature advanced technology that works to keep your cooling bills low without sacrificing comfort indoors. User-friendly features and optional connectivity on certain models provide ease of use, making your cooling experience effortless.
Local Contractors
Near Ashburn, VA