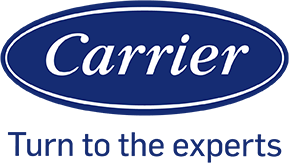 About Carrier
The Carrier® global empire started with the invention of modern air conditioning in 1902 by the "Father of Air Conditioning" Willis Carrier. Building on his invention, Carrier® became a world leader in the heating, air conditioning and refrigeration industry after its launch in 1915.
Global Solutions for Everyone
By controlling the environment indoors, lives and businesses were changed throughout history. Carrier® made huge strides in the heating and cooling industry in America. The first central system was used in the Chronicle Cotton Mills of Belmont in North Carolina in 1906. For the first time, people were able to work in a clean environment with controlled climate. Soon, textile plants took advantage of Willis Carrier's modern air conditioning system.
In 1911, Willis Carrier designed a chart titled "Rational Psychrometric Formulae: Their Relation to the Problems of Meteorology and of Air Conditioning," which served as the basis for today's designs in air conditioning. Willis Carrier became an international figure after his chart's publication, and his air conditioning designs reached Asia, Europe, the Middle East, South America and Central America. In 1914 Carrier's advancements in air conditioning extended to residential homes, including the White House in 1929.
Innovations Leading to Change
The birth of modern air conditioning increased productivity across the world, and many Carrier® products are still used on a daily basis in homes, businesses, schools and hospitals. The idea of creating a comfortable environment promotes healthy lives and increases productivity on an economical scale. Carrier® residential and commercial products are quality-tested before entering a customer's home/business, guaranteeing you get the best product at an affordable price for your budget.
The combined efforts of Carrier® employees, services and products ensure every customer is given the best chance for an ideal environment, regardless of the climate outside. More than 100 years later, Carrier® still strives to create energy-efficient products to fit any budget for both residential and commercial customers.
Carrier® Heating & Air Conditioning Products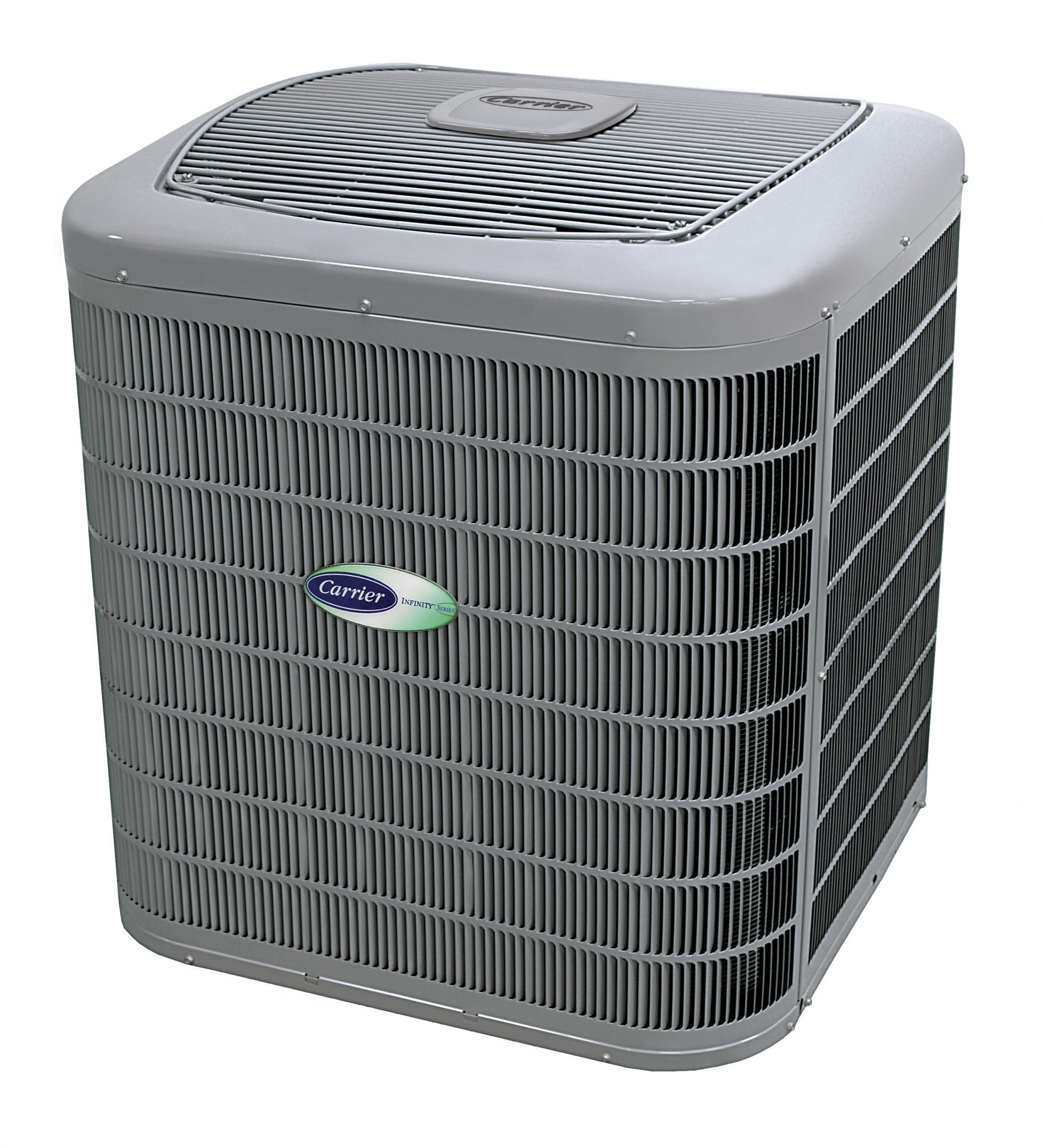 Carrier® Air Conditioners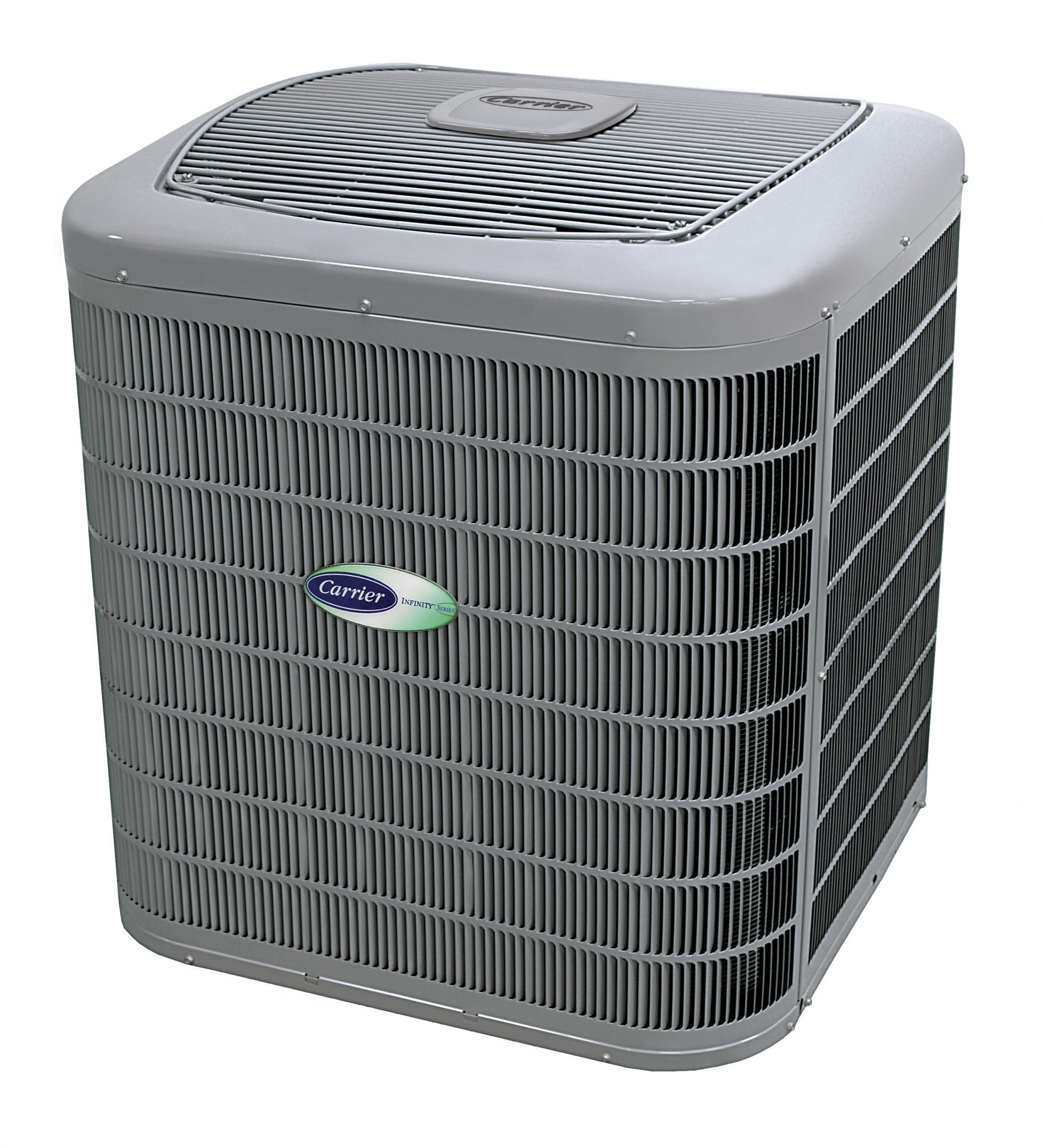 Carrier® Heat Pumps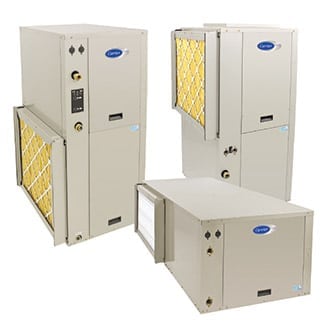 Carrier® Geothermal Heat Pumps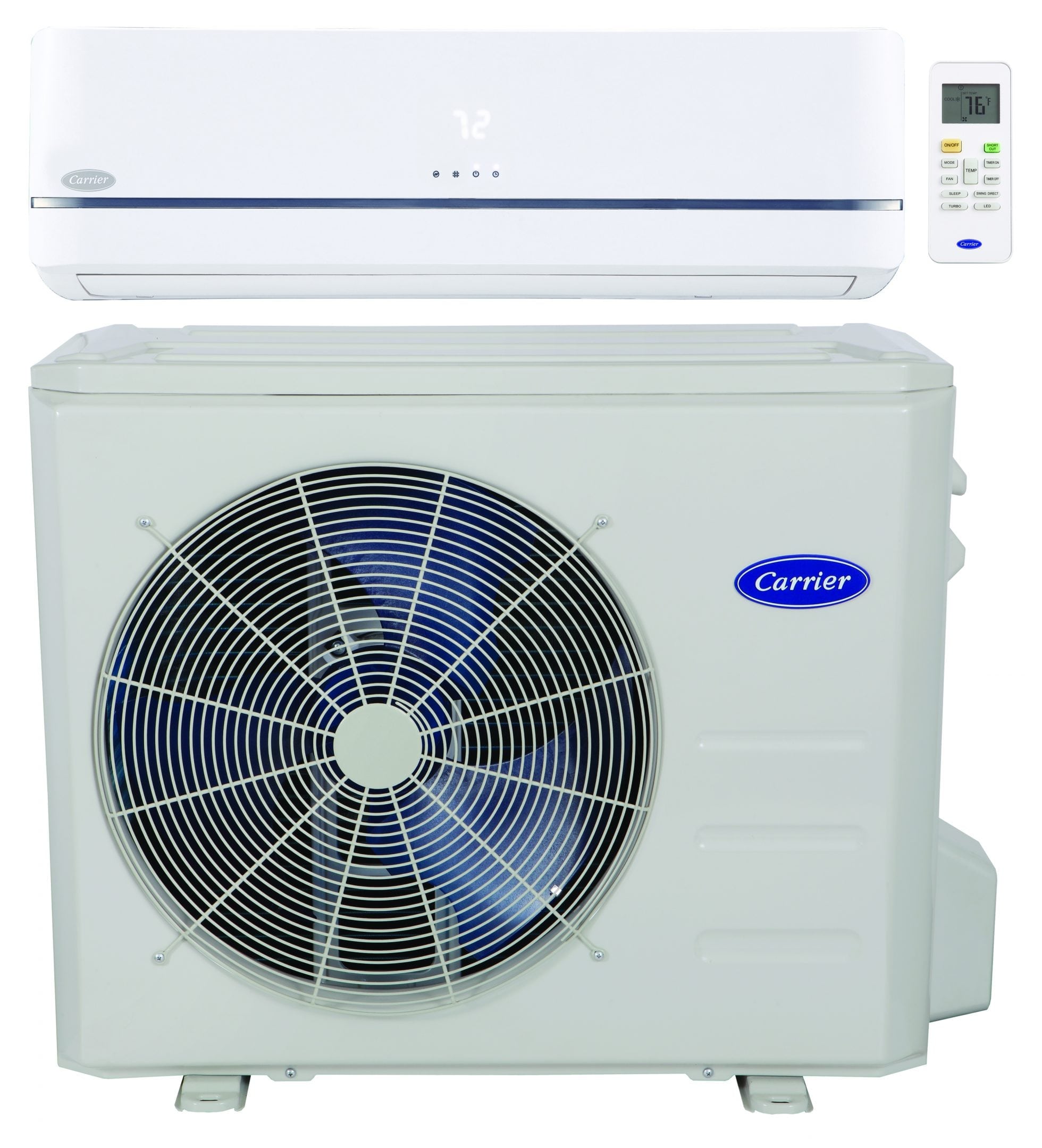 Carrier® Ductless Systems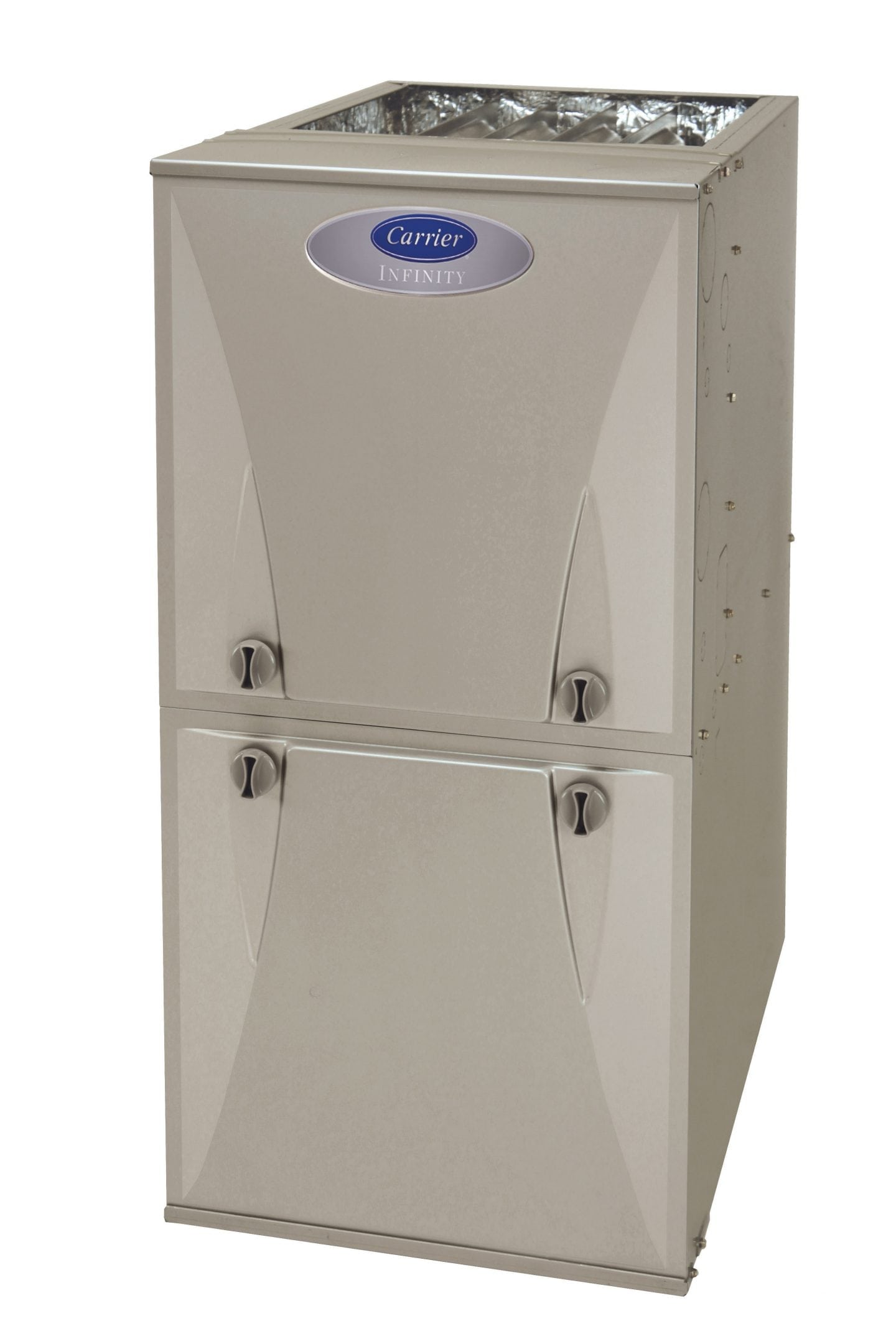 Carrier® Gas Furnaces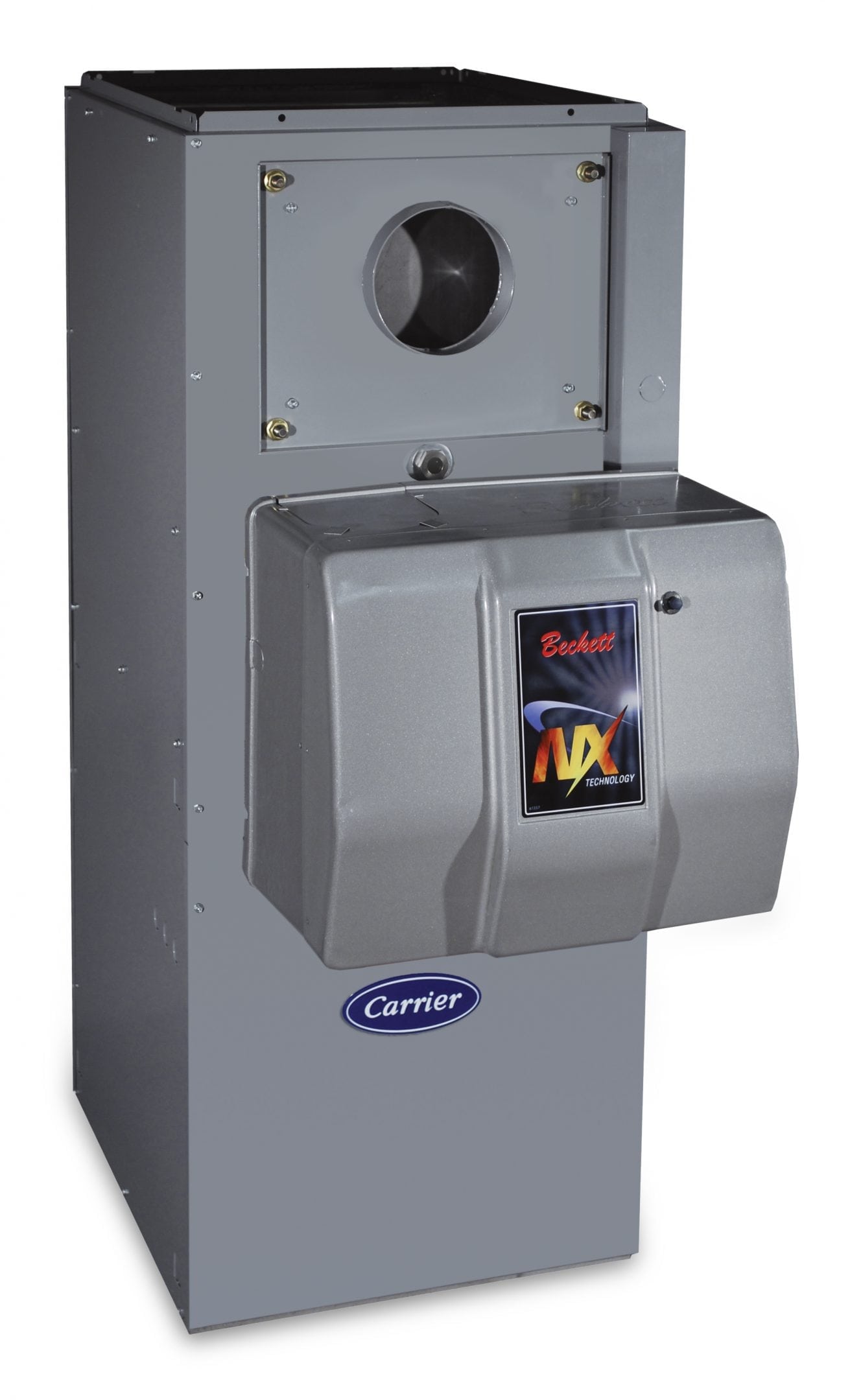 Carrier® Oil Furnaces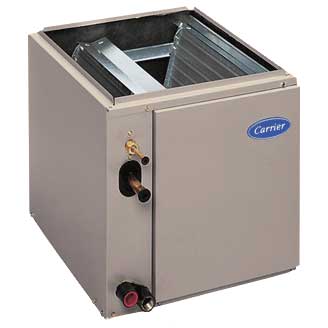 Carrier® Evaporative Coils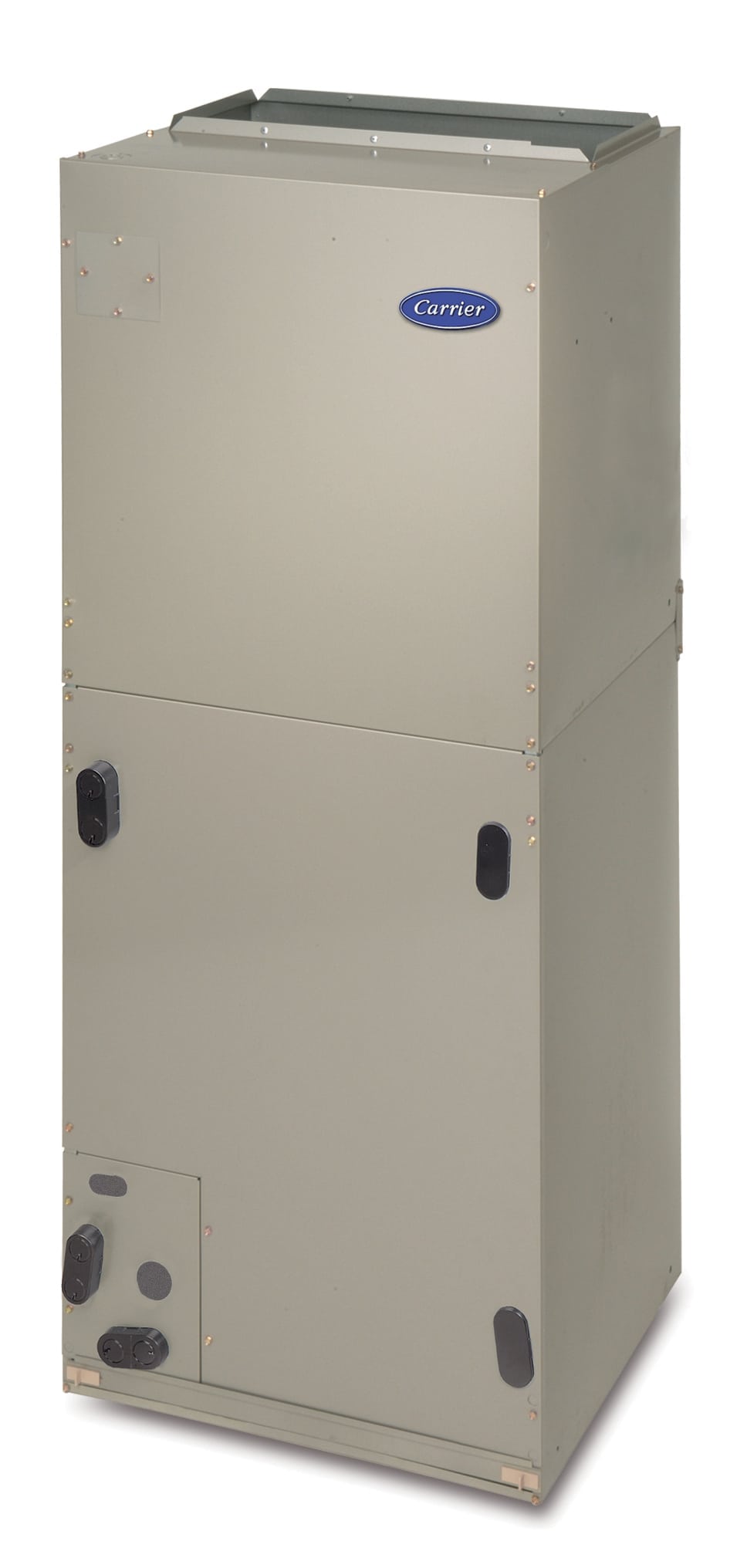 Carrier® Fan Coils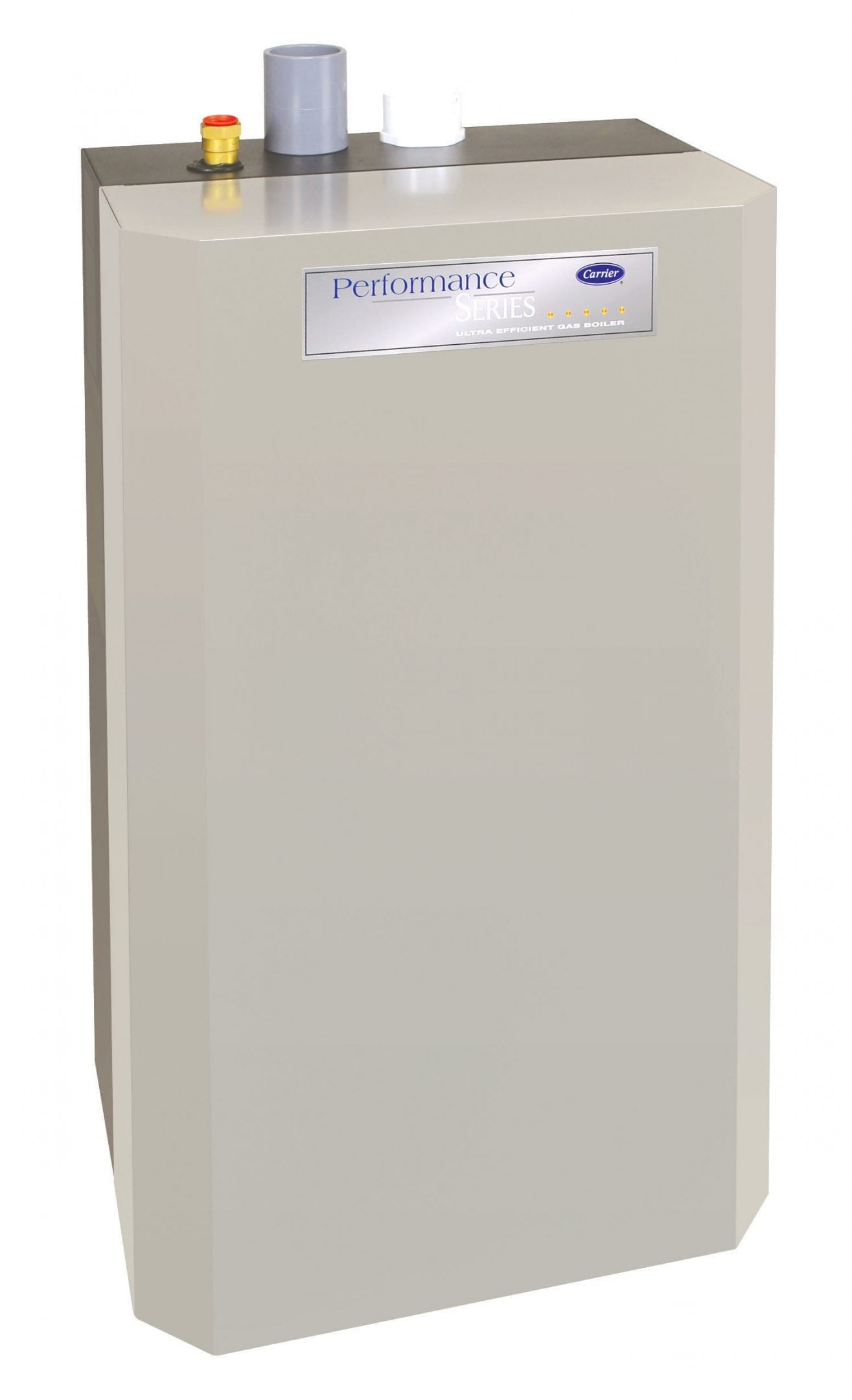 Carrier® Boilers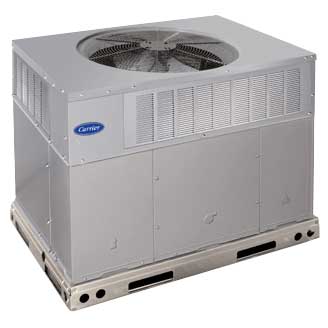 Carrier® Packaged Units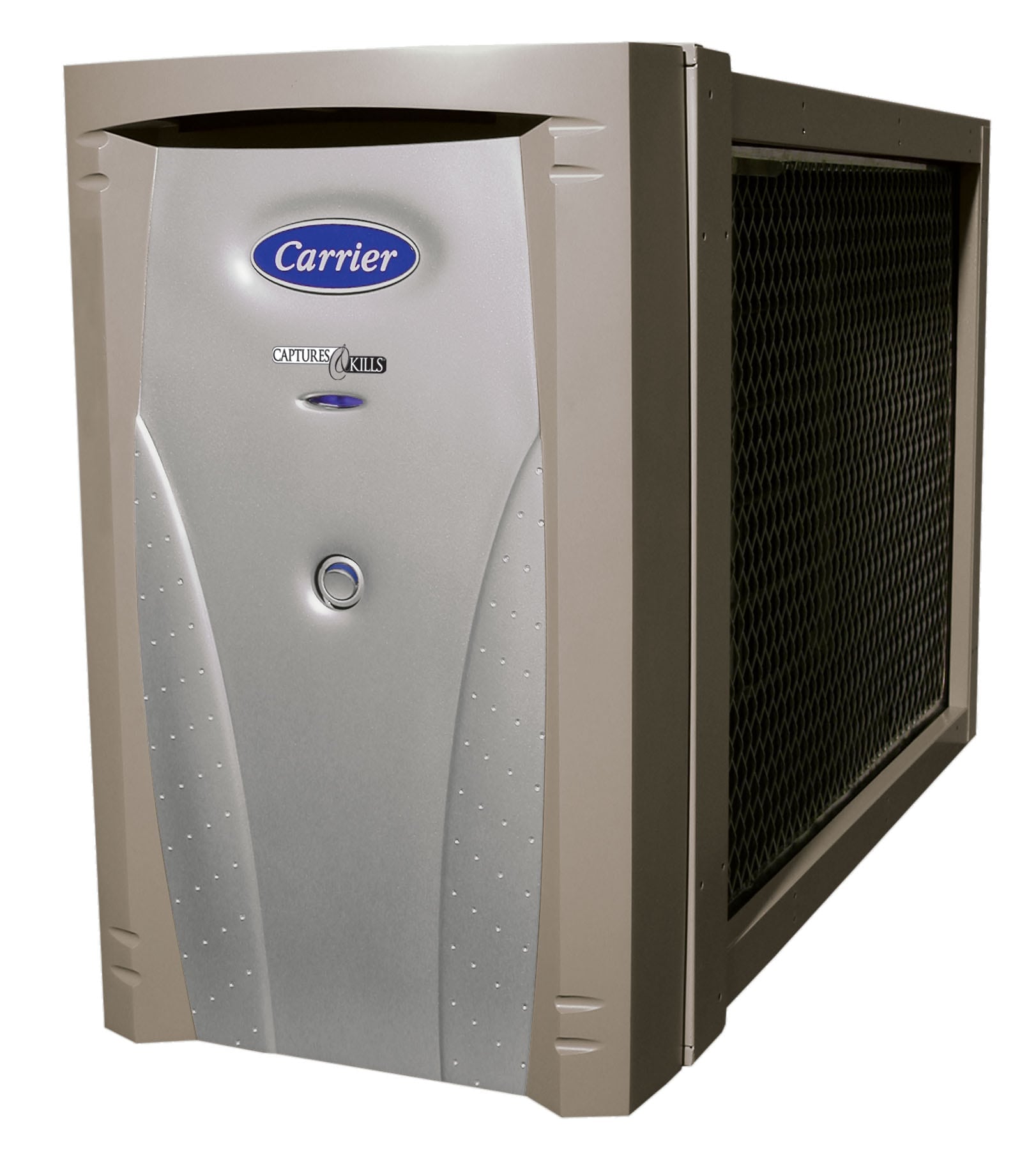 Carrier® Media Air Cleaners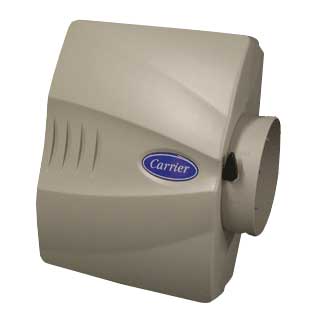 Carrier® Humidifiers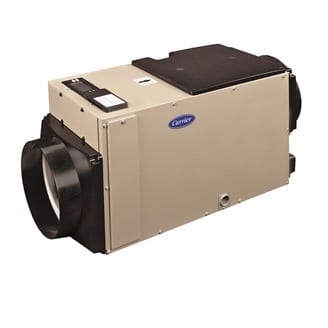 Carrier® Dehumidifierss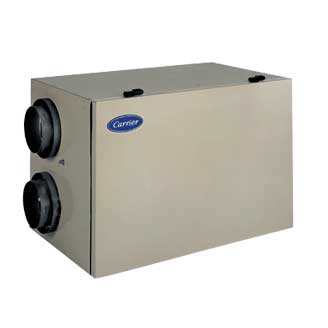 Carrier® Ventilators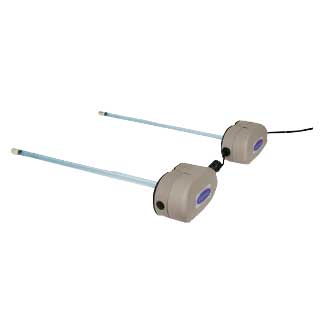 Carrier® Ultraviolet Air Purifiers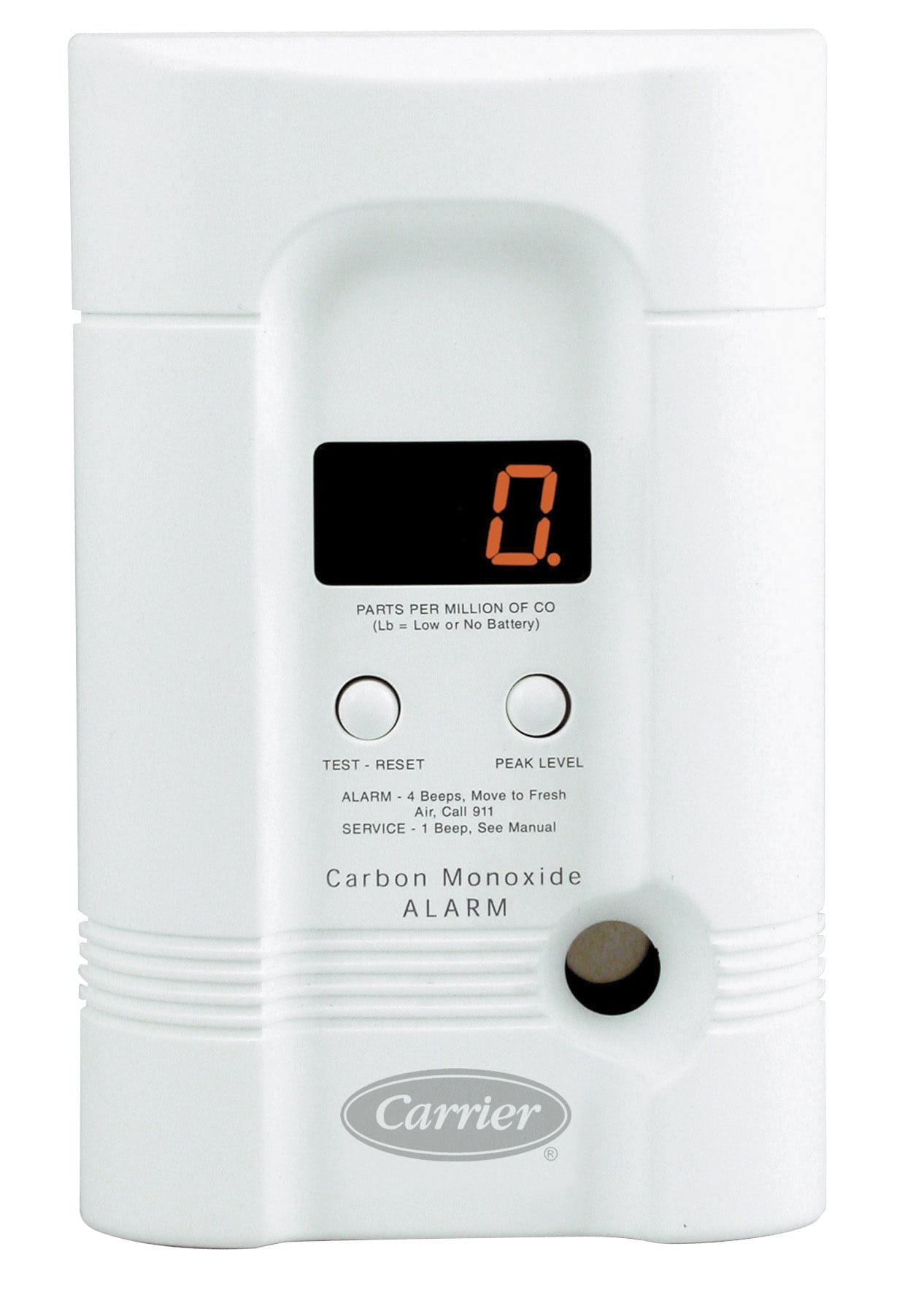 Carrier® Carbon Monoxide Alarms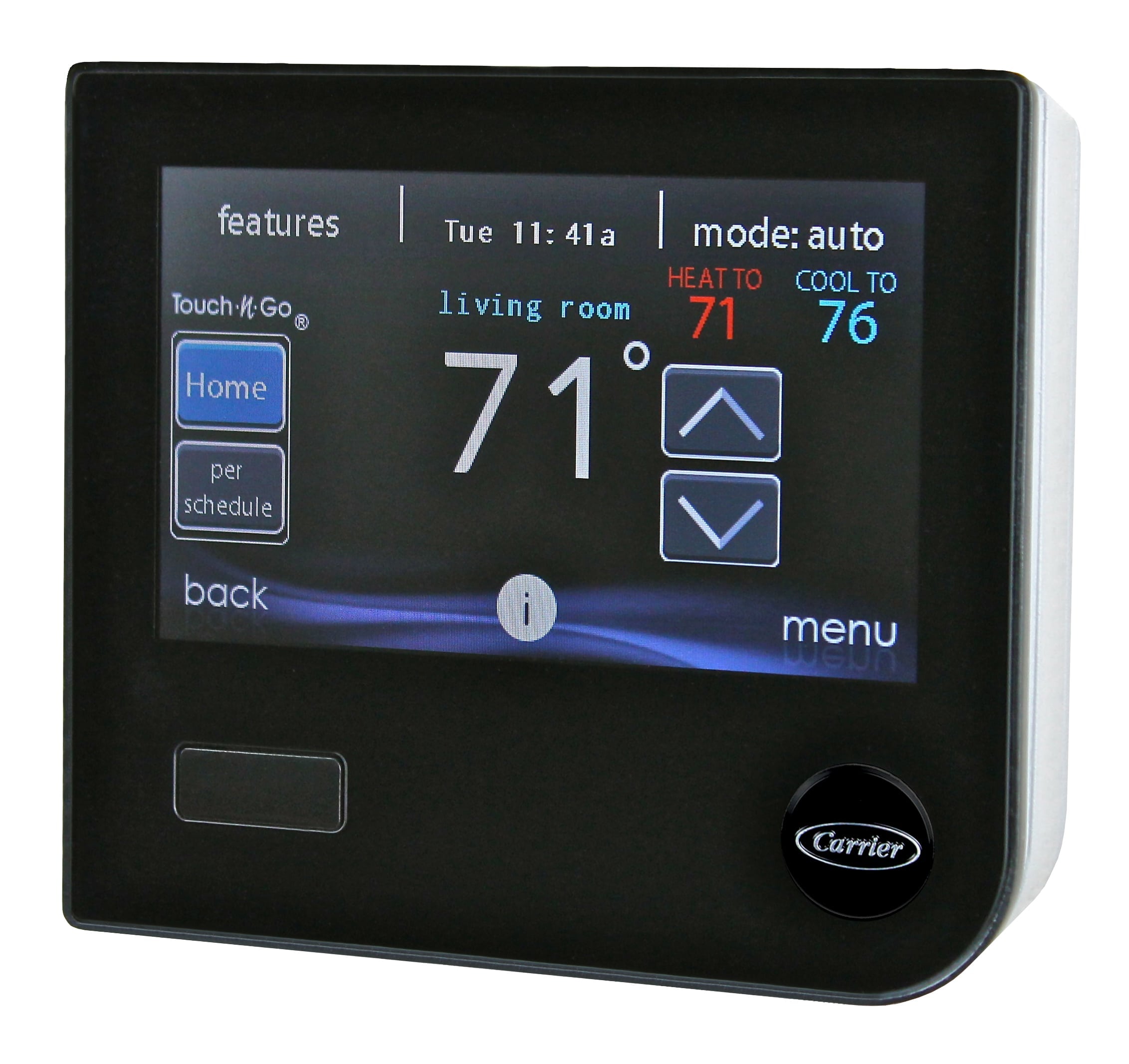 Carrier® Wi-Fi Thermostats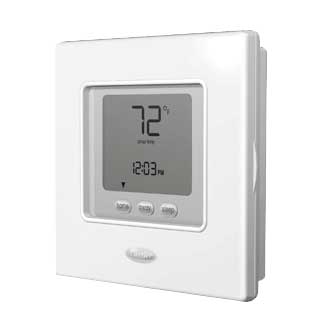 Carrier® Non-Wi-Fi Thermostats
Local Contractors
Near Ashburn, VA