Local Expert Commercial HVAC Services
Commercial Services
Your HVAC system is an asset to your business, keeping the environment inside your facility comfortable and safe. The benefits of quality light commercial HVAC services are priceless to your company – improved productivity among your workforce, lowered operating expenses that free up funds that can be better allocated, and more. A skilled light commercial services contractor will evaluate your facility and pose solutions that will help your business meet your goals.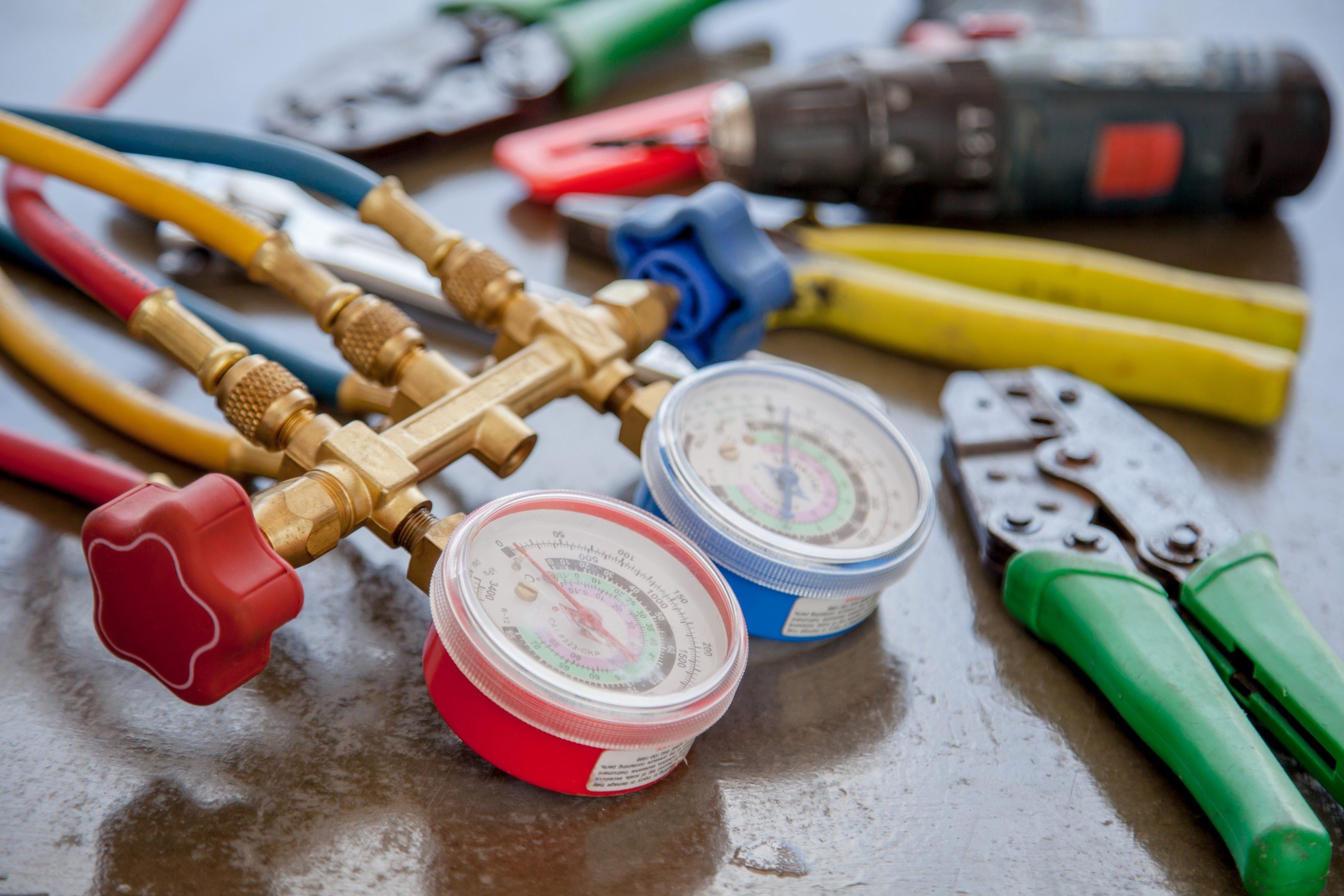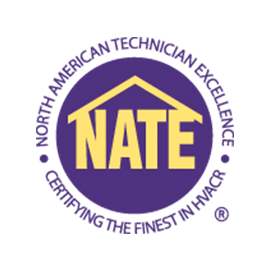 NATE-Certified Contractors
NATE-certified contractors have proven their knowledge of light commercial HVAC equipment and will help your business immensely in making wise upgrades, performing quick repairs, and designing a commercial HVAC maintenance plan that meets the unique needs of your facility. NATE (North American Technician Excellence) independently certifies technicians in the industry, with thorough testing of industry technology and best practices as well as customer service. Use ACSoutheast.com to locate a NATE-certified contractor in your area who provides the light commercial services your business needs.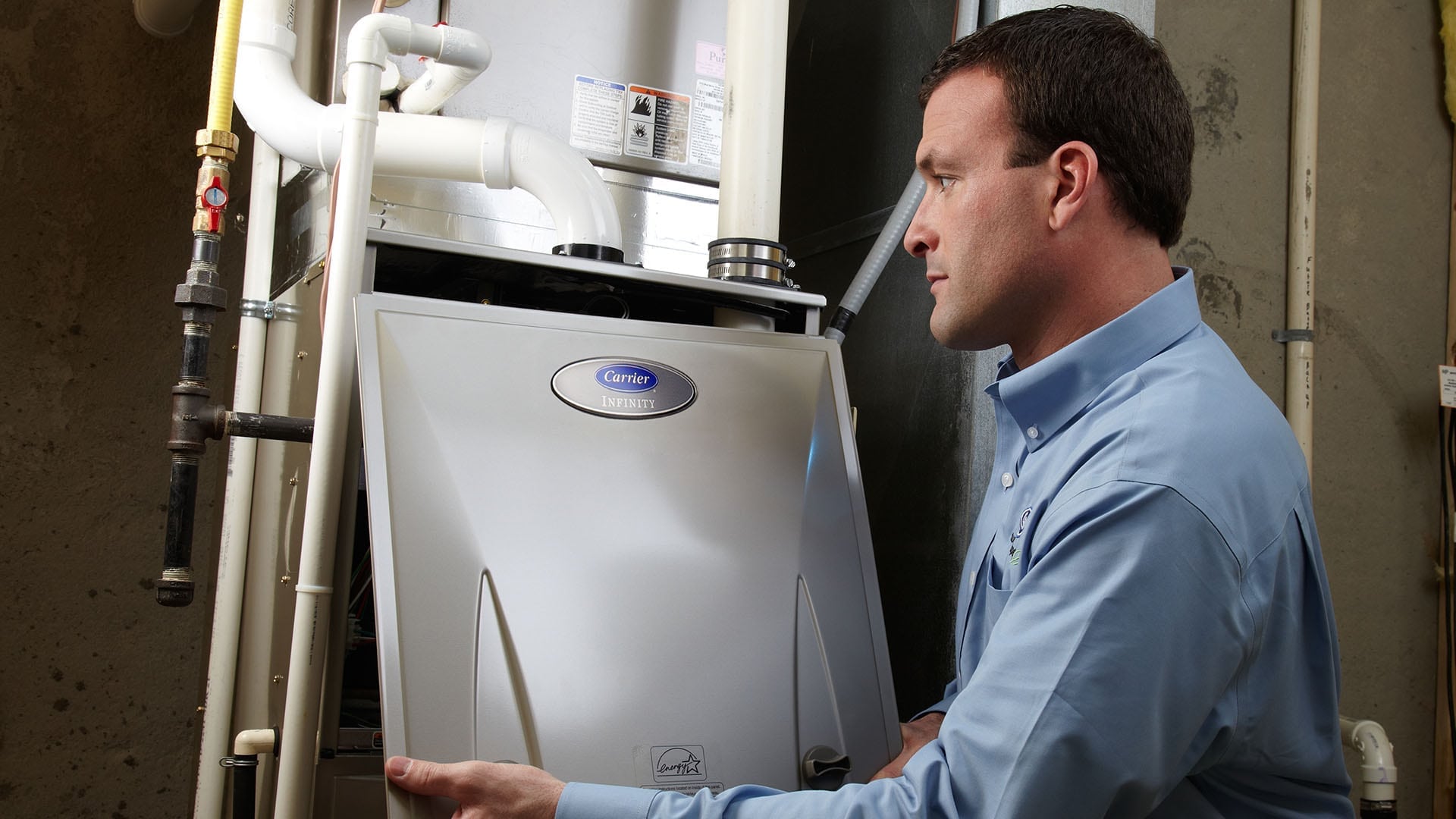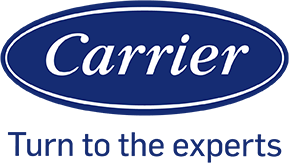 Carrier Factory Authorized Dealers
Carrier is a world-renowned manufacturer of light commercial HVAC systems. Carrier Factory Authorized Dealers have received special training direct from the manufacturer for all the brand's systems. These elite contractors know Carrier HVAC systems like no other, and can help you select the right solutions for your business. They also are highly qualified to perform repairs and maintenance for all Carrier light commercial heating and cooling systems. To find a Carrier Factory Authorized Dealer who can assist with your light commercial HVAC needs, use ACSoutheast.com.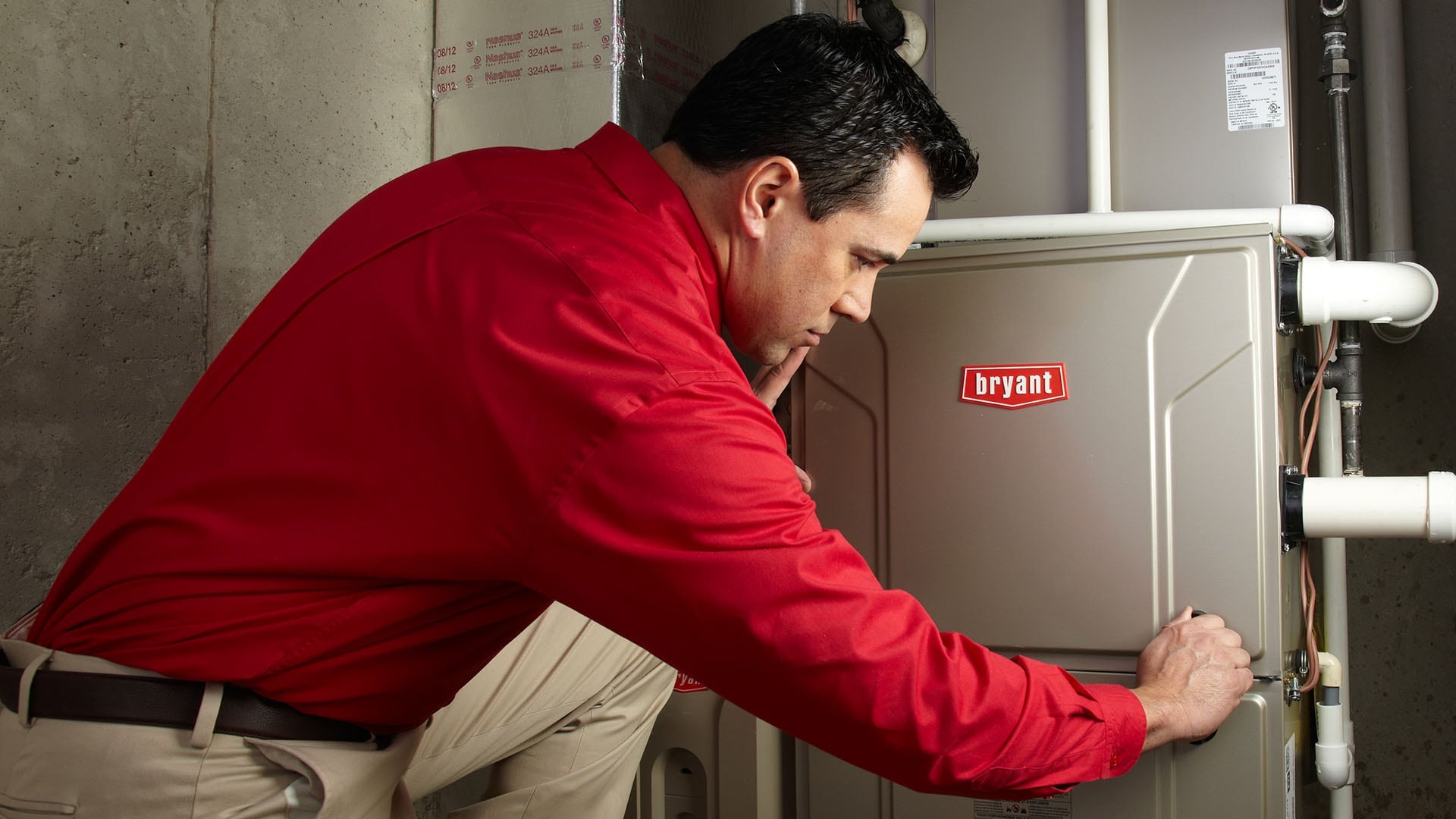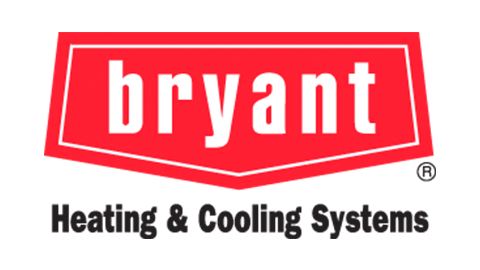 Bryant Factory Authorized Dealers
Bryant is a leading manufacturer of heating and cooling systems designed for use in light commercial applications. To receive this status, contractors must undergo manufacturer training which covers the equipment made by the brand. A Bryant Factory Authorized Dealer knows Bryant systems better than others and are a wealth of knowledge to you in helping you choose new equipment and care for your existing Bryant systems. ACSoutheast.com helps business owners and facility managers locate Bryant Factory Authorized Dealers nearby.
Light Commercial Products
Light commercial HVAC products are designed specifically for use in light commercial applications serving a variety of businesses and organizations. These products include heating and cooling systems as well as indoor air quality equipment. Light commercial facilities have differing heating and cooling demands than homes, and it is important you have a system that is built for tackling these unique conditions. Quality light commercial HVAC products offer reliable performance and energy efficiency to keep your business productivity up while keeping operational costs low. Turn to ACSoutheast.com to find a commercial HVAC contractor who can assist you with your heating, cooling, and indoor air quality needs.
Local Contractors
Near Ashburn, VA