Local Expert Heating Services
Heating Services
Heating services include heating system installation as well as repairs and maintenance for all types of heating systems. Homes in the Southeast need a reliable heating source when cooler months roll in to keep comfortable and safe indoors. Skilled heating professionals help you select the right heating system for your needs, and assist you in caring for your existing heating system, both while it's running smoothly and when it's not. With the right contractor on your side, you'll gain the warmth you need while keeping your energy bills low during the cooler months.
Use ACSoutheast.com to find an HVAC contractor near you who provides detailed heating services for all your needs.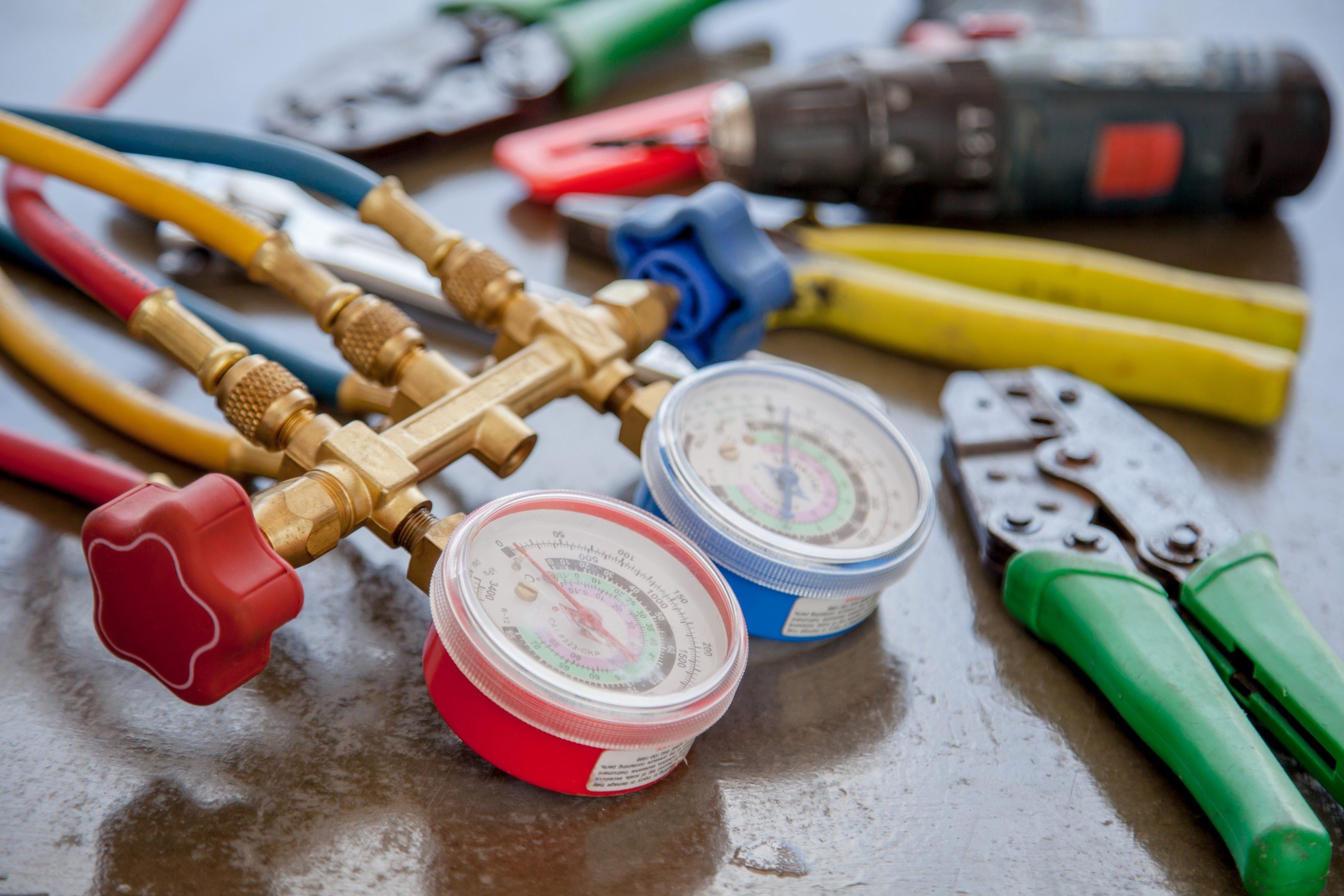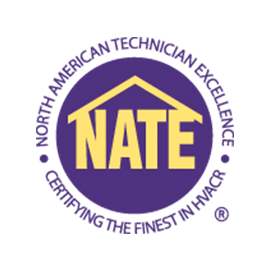 NATE-Certified Contractors
When searching for a quality heating contractor, one of the top criteria you should search for is NATE certification. North American Technician Excellence (NATE) is an independent certifying organization serving the HVAC industry. NATE certification is something technicians strive for, and work hard to earn and maintain. Technicians undergo rigorous testing regarding industry basics and specialties to prove their knowledge, while completing continuing education every two years to maintain NATE certifications. Working with a NATE-certified contractor gives you a wealth of HVAC knowledge in your home. Feel confident your technician knows your equipment thoroughly, will do the job right the first time, and take the time to answer any questions you have.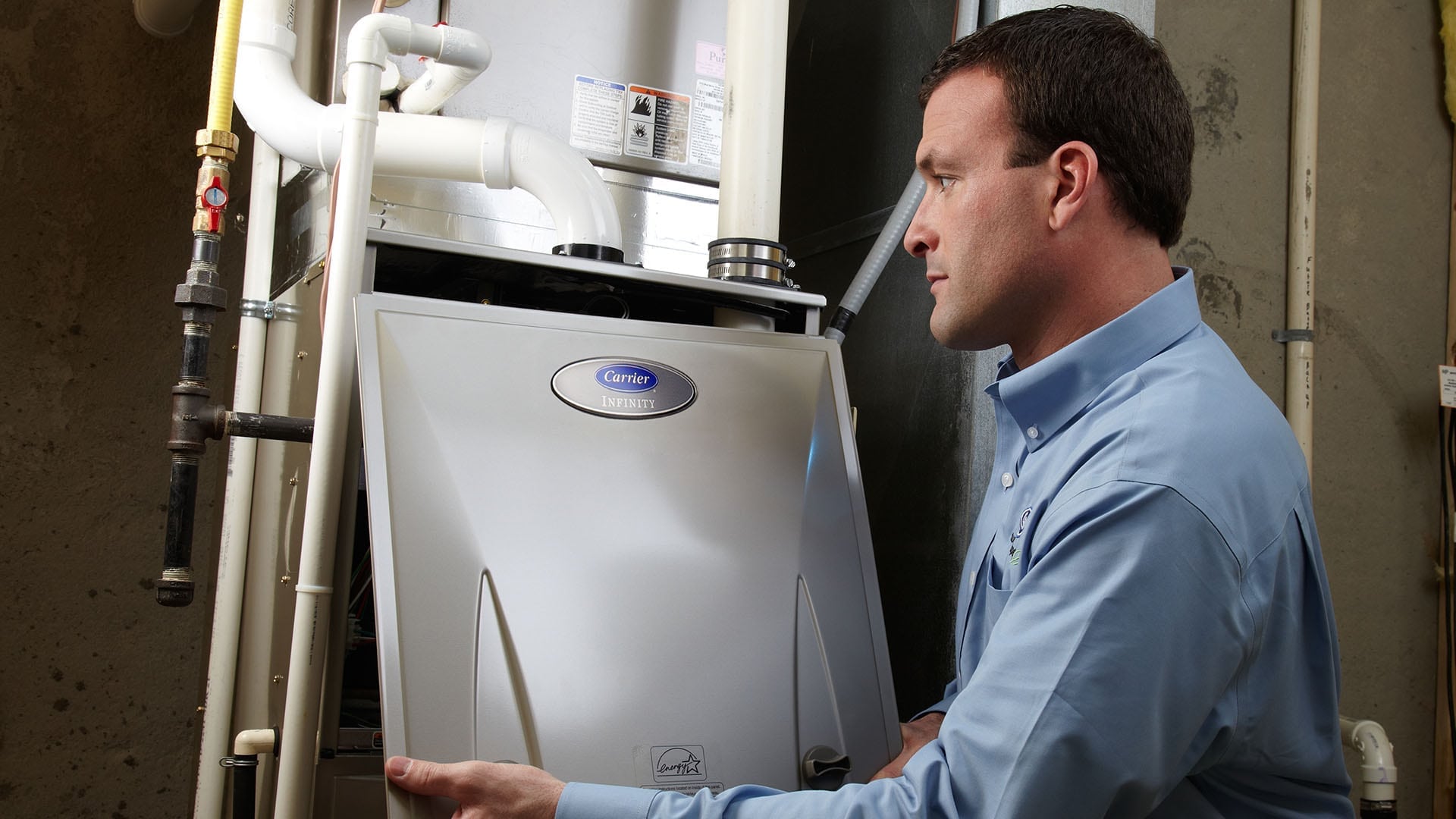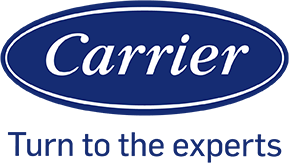 Carrier Factory Authorized Dealers
Carrier Factory Authorized Dealers have received dedicated training on Carrier heating products, directly from the brand. Carrier Factory Authorized Dealers possess a detailed knowledge of all Carrier heating products and can help you select the right system that meets your needs. These contractors are specially trained to work on Carrier heating equipment and can tackle any service or repair situation that you face. Use ACSoutheast.com to locate a Carrier Factory Authorized Dealer near you who can assist with heating services in your home.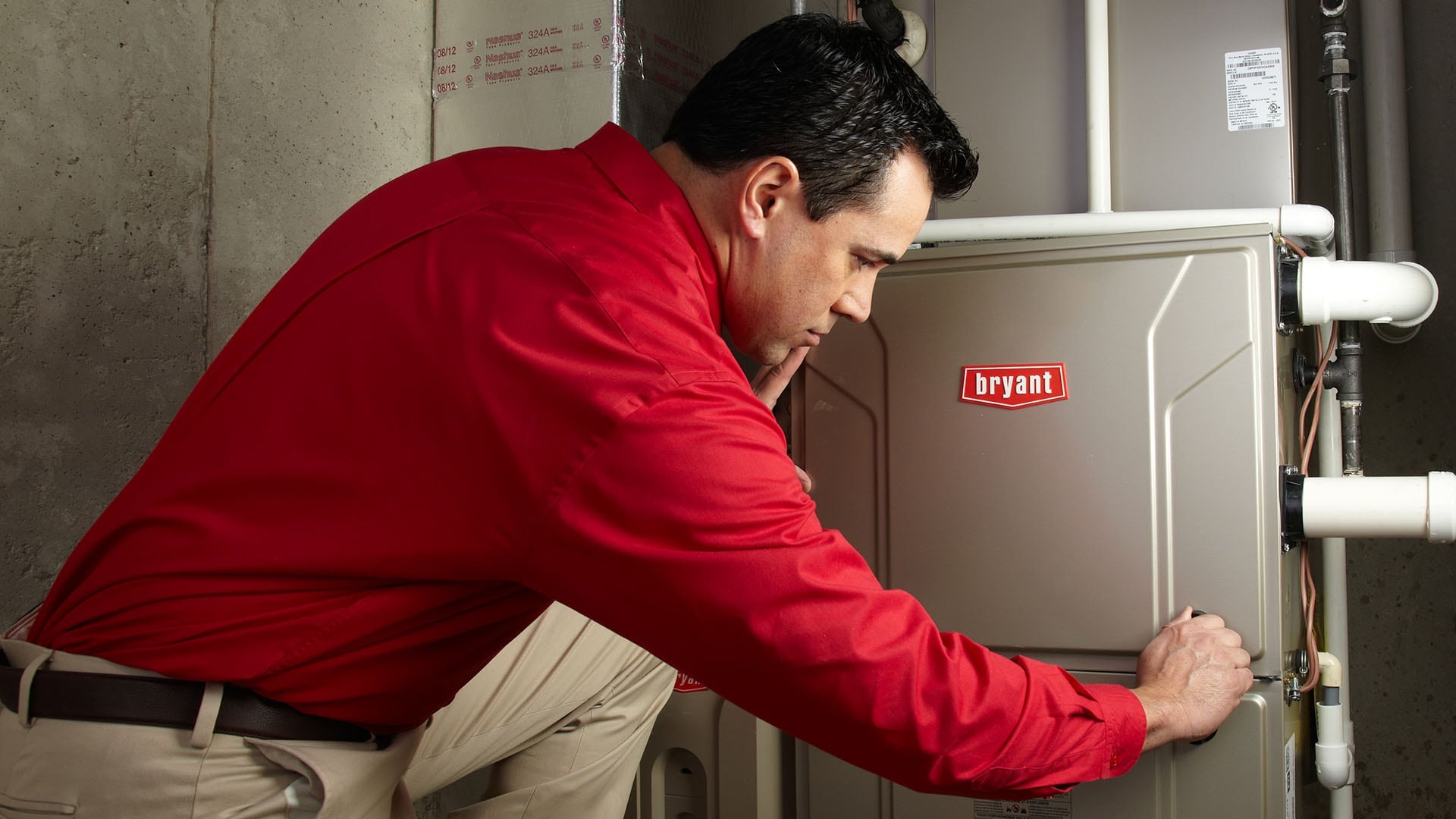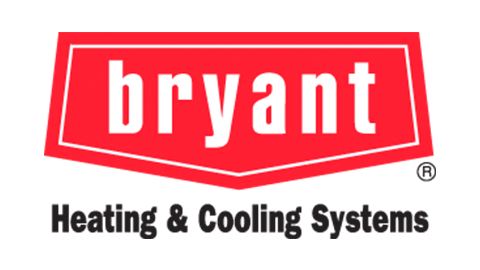 Bryant Factory Authorized Dealers
Bryant Factory Authorized Dealers are a homeowner's leading resource for all Bryant heating systems. If it's time to replace your aging heating system, turn to a Bryant Factory Authorized Dealer to learn about the quality heating equipment options Bryant delivers. For repairs or service to your existing Bryant heating system, rest assured that your Bryant Factory Authorized Dealer has the knowledge and skill it takes to correct system issues quickly. Turn to ACSoutheast.com to find a Bryant Factory Authorized Dealer serving your area.
Air Conditioning Products
When it comes to cooling your home, there are several options for air conditioning products. System types include conventional air conditioners, heat pumps, and ductless systems. Leading HVAC industry brands produce high quality air conditioning products designed to keep your home cool with a range of efficiencies and options to meet your needs and wants. High efficiency cooling systems feature advanced technology that works to keep your cooling bills low without sacrificing comfort indoors. User-friendly features and optional connectivity on certain models provide ease of use, making your cooling experience effortless.
Local Contractors
Near Ashburn, VA